Persson's Pyramid Puzzle - Level 5
(1 minutes reading)
A new level of my programming puzzle game Persson's Pyramid is now available.
The game is for all programmer enthusiasts. Levels exists for both beginners, junior developers experts. Googling is allowed, you may need it!
This new level is about regex. If you need a cheat sheet or an explanation of the regex syntax, I have written a complete guide for that.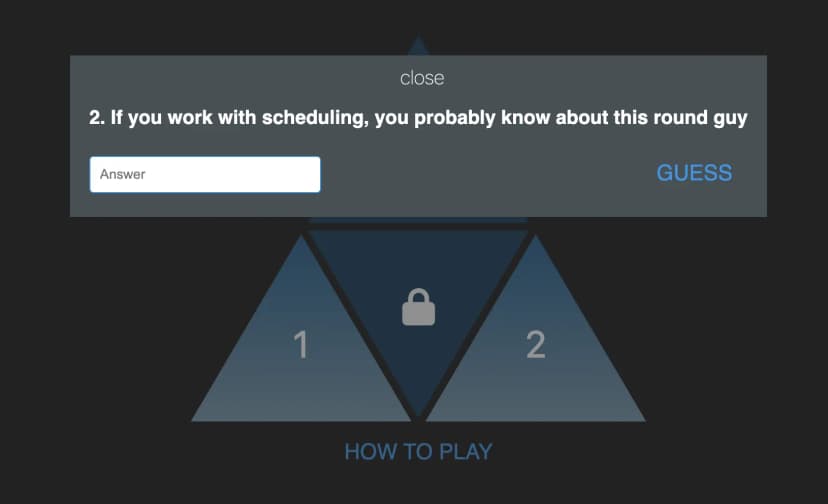 In Persson's Pyramid you answer questions to reach the top of the pyramid
Let the game begin!